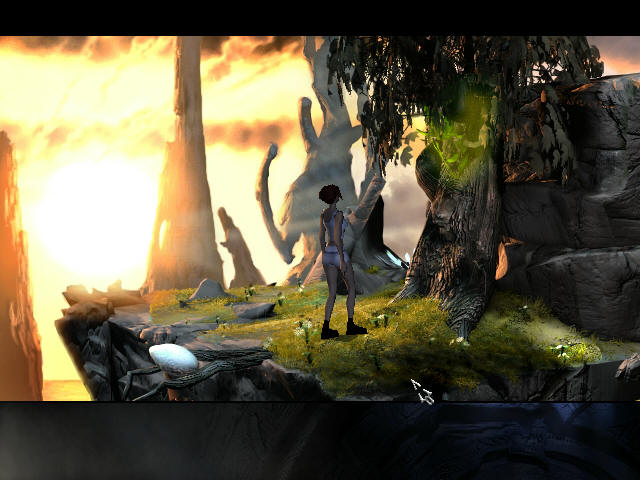 I really like lists. I like them so much that I even wrote a short story all about lists (not kidding). "Best of" lists are futile. They are subjective, silly but so much fun. Mostly because they can piss people off. I like to rant and lists always makes a a ranter feel superior to the list maker. Lists of "best things" make all people feel smart and superior. List maker defend your choices! Non-list maker tell everyone why they're wrong! Hurray for lists!
I never get too upset about the terrible nature of the Oscar ceremony. I expect boring and unfunny. I just care about who wins and loses. But this isn't necessarily the case for everyone. This is a post on a blog run by one of our YOUmedia teenagers. He's ranting like the best of them. It seems my blog has a rant-y trend (I'm thinking of renaming it Ranty Pants - actually I'm not - but maybe I am). Anyway, enjoy a skilled rant with which I only partially agree.
Worst Opening Monologue I've ever seen. I was gagging.

I have a feeling the Oscars are a car crash and I'm a gaper.

Last Time I choose the Oscars over the Knicks-Heat Game

These are just some of the tweets I posted tonight as I watched the gut wrenching and nauseating experience…
It's Oscar Sunday. I'm about the settle down with the Red Carpet coverage. My ballot is almost complete and I'm in a fuzzy nostalgic glow of Oscar happiness. You see I love the Oscars. I have since my first Oscar telecast viewing back in 1991 at the ripe old age of 6 years old. I know the Oscars are just a glorified marketing campaign by studios and distributors. I know it's not a real celebration of great filmmaking. But I still love the Oscars. They're like my Super Bowl. I know the stats, I know the strategies. In short, at least for the day, I kind of care about who wins. Not because of any kind of merit but because of how the studio played the game.

Was 2010 a great year for gaming? On reflection nearly every member of LoG has a different favorite game of the year. Over the next few weeks each LoG member will choose their Top 5 games of the year. And so we begin with me - the token female member of LoG: Taylor Bayless (mindcrayons)